In this article i will explain the key factors that affect the cost of your hair transplants in Turkey and elsewhere.
You MUST understand these if you are to minimize the cost of your hair transplant and improve your chances of having a successfully one.
The 4 factors which determine hair transplant cost
1)      Surgeon's reputation
Since hair transplantation is mostly a private industry, surgeons can set their own prices.  Usually this price goes up as surgeons gain a good reputation and demand for their service goes up.
The higher the demand, the higher the price they can charge.
2)      Price per graft
This is the cost of each individual hair cluster which is transplanted.  There is no set industry price for this.  So again, clinics can set their own price.
Having said that, the average price per graft in Europe (including Turkey) is around €1.5 – €5.
3)      Number of grafts required
The more grafts you need transplanted the higher the cost.  Let's say the cost per graft with your clinic is €2; then for every 500 new grafts your cost increases by €1000.
The way to combat this is to spread your procedure over 2 or more visits, which is what I recommend anyway.  "mega sessions" are not only more challenging to do, the huge upfront cost is also difficult to manage for a lot of clients.
4)      Who does the surgery
This may sound strange, but surgeons don't always do the entire surgery themselves.  Some have a team of technicians who do the graft insertions; and the lead surgeon only does the initial incisions.
Off course, if technicians are doing your surgery it will be significantly cheaper than if the surgeon is doing the procedure from start to finish.
5)      "Extra" services
Most clinics now offer all-inclusive packages which comprise of the hair tranaplant procedure, flights, transfers, hotel and after-care.
Off course these will push up the price because they are almost always more expensive compared to if you arrange them yourself.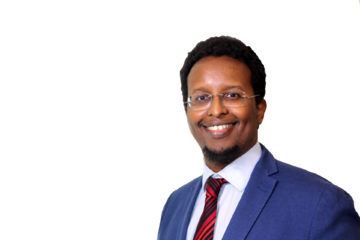 Pharmacist with special interest in hair loss and hair transplantation.
Read my book on hair transplants in Turkey on Amazon:
https://track.more-info.co.uk/amazon/authorprofile