This website is designed to help those who are considering a hair transplant; both men and women.
A hair transplant is a huge life decision, both financially and personally.
If it goes right it can make a wonderful difference to someone's life.
But if it goes wrong, it can be disastrous. 
No one should EVER go into a hair transplant procedure without having:
The right information
All the information he/she needs
And this is where this website comes in!
To give you the RIGHT information.
The website was founded by Jibril  Farah Mpharm.
An experienced British pharmacist based in London.
Jibril has had an interest in hair loss and hair transplantation for many years, and he has published many blog articles and videos on the subject.
He has also worked at a leading hair loss clinic in London.
He has also published a short book on hair transplantation in turkey:
Jibril also works in a busy physician's practice during the week.
He is a keen swimmer, photographer, and film maker.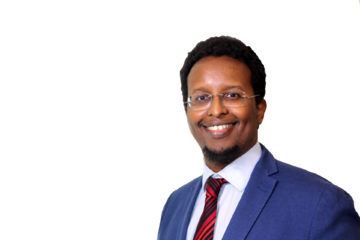 Connect with me
Connect with me on twitter or Linkden