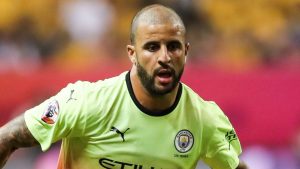 With all the stories around Kyle Walker and a potential...
Read More
Hair transplants are a common hair treatment process, but they're...
Read More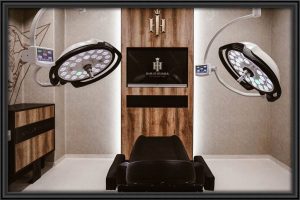 Is Turkey a safe destination to have a hair transplant?...
Read More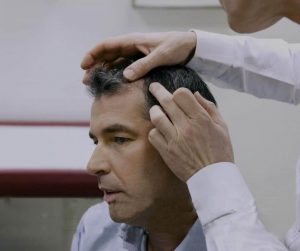 This article reviews Sule hair transplant clinic in Turkey.
Read More
We review the hair of Istanbul clinic. Everything from price...
Read More
This a summary of the best hair transplant clinics in...
Read More
This is my review of advanced hair studio; including results,...
Read More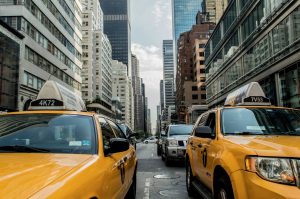 In this article i will go oevr three excellent hair...
Read More
We discuss the factors that will determine the success rate...
Read More
discussion of the key factors affecting African american hair transplants.
Read More
This article explores hair transplant packages and decide if they...
Read More
Hair transplants in Turkey E-book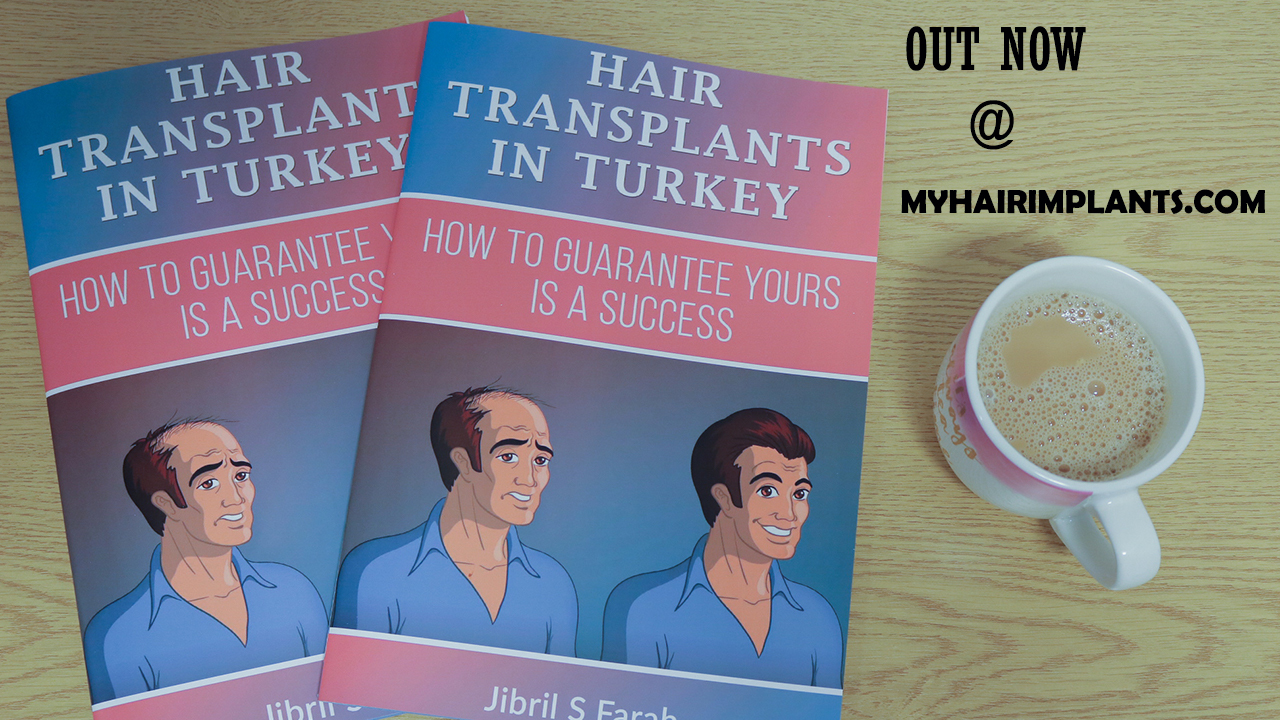 The Best clinics in 2020  Named
What the clinics DON'T want you to know
Marketing tricks – EXPOSED.
Industry jargon to know
Common traps like the "tech trap".
17 questions to ask clinics BEFORE choosing one – crucial
How long it takes to see full results – The truth
…….PLUS MUCH MORE

Jibril is a British pharmacist with a long standing interest in hair loss and its treatments.
He has worked in a prestigious hair loss clinic in central London, and has intimate knowledge of the industry.
He has published numerous articles and videos on hair loss related topics.
And now, in an extremely rare move, he is sharing his knowledge of the industry with the wider public in a hugely entertaining and informative ebook.