How Should You Pay For Your Hair transplant?
This is often a tricky question, especially for those who have hair transplants in Turkey.
In this video i explain how you should think this issue through.
Not surprisingly, one option is FAR better than the other for most people.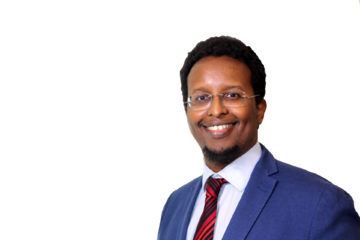 Pharmacist with special interest in hair loss and hair transplantation.
Read my book on hair transplants in Turkey on Amazon:
https://track.more-info.co.uk/amazon/authorprofile