Foligrow is a hair growth supplement designed to slow down hair shedding, and regrow hair.
It uses a blend of vitamins and herbs to trigger hair growth in both men and women.
In this article we will go through some of the ingredients of Foligrow to decide if it is any good or not.
Here is a precise breakdown of all the active ingredients in Foligrow.
Let us now go through the key ingredients to unpick the research behind them in terms of hair loss.
Biotin
Foligrow contains 4000 micrograms of Biotin per serving.
Biotin has a long and fascinating history with hair loss. There is plenty of strong research evidence that it helps prevent hair loss.
In one study, researchers found that 38% of women who presented with hair loss had significant Biotin deficiency. 
So this study confirms a link between Biotin and hair loss, and many studies have since corroborated its findings.
Another study ,which continued for 6 months, showed that taking Biotin supplements improved hair thickness and density.  Although this study was fairly small, its findings are very exciting.
In conclusion, there is a wealth of evidence Biotin does help with both prevention of hair loss and regrowth of hair.
Vitamin A
Foligrow contains 3000mg per serving
Vitamin A is crucial for producing sebum, which is the oily substance that ensures hair remains healthy and well moisturized.
Science has shown that lacking Vitamin A can contribute to hair loss.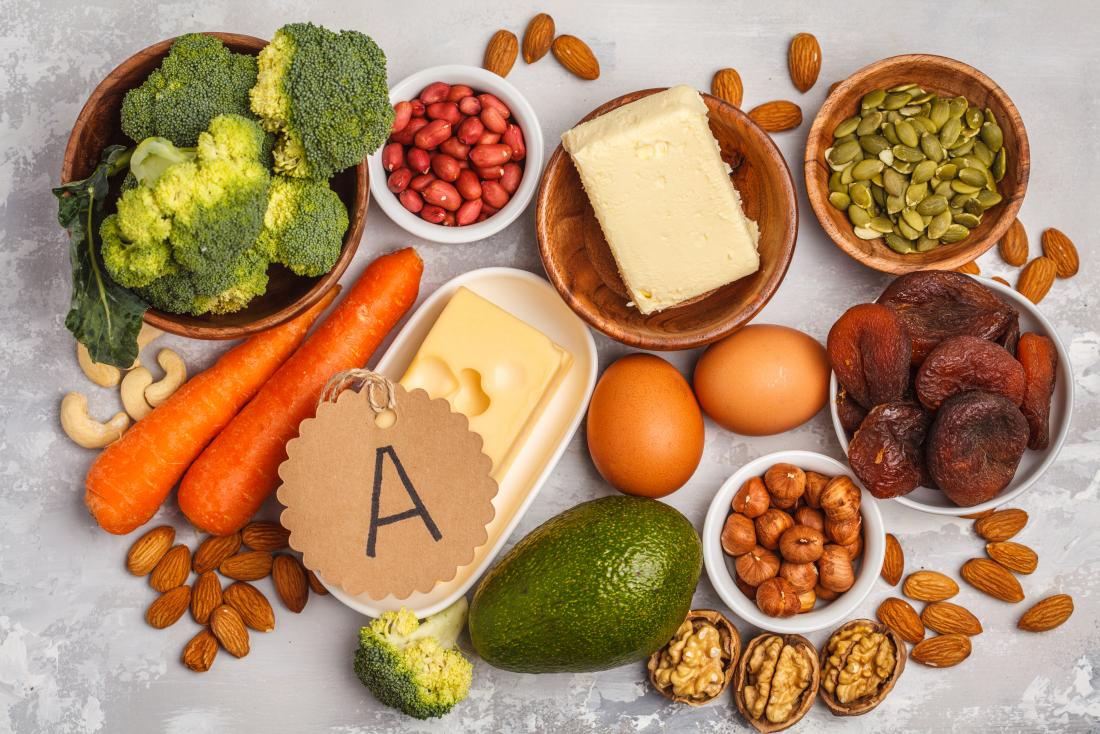 Vitamin C
Foligrow contains 250mg of vitamin C per serving
Vitamin C is a powerful antioxidant that gets rid of free radicals (toxins that build up in the body) which can damage hair follicles.
Vitamin C is also vital for making collagen, which is needed to give hair is structure and robustness.
And if this wasn't enough, Vitamin C helps the body absorb iron which is also vital for hair growth.
So its reassuring Foligrow has vitamin c at such high levels.
Vitamin E
Foligrow contains 8mg of Vitamin E per serving.
Vitamin E, similar to vitamin C, clears free radicals.
One study showed people who took vitamin E experienced over 34% increase in hair growth, after using vitamin E for 8 months.
This is very exciting and shows the value of vitamin E as a hair growth supplement.
Zinc
Foligrow contains 5mg of Zinc per serving
Zinc is an important mineral for repairing damage to hair, and for protecting oil glands around hair follicles.
Science has shown zinc deficiency can cause hair loss, and that this hair loss improves when the person starts to take zinc supplements.
Vitamin B2/B3/B6/B9
Foligrow contains high levels of key B-vitamins.
 B vitamins are vital for carrying Oxygen and nutrients to hair follicles.  Therefore, they are vital for hair growth.
Saw Palmetto
Foligrow contains 250mg of Saw Palmetto per serving.
There is strong and promising research around Saw Palmetto's ability to treat hair loss.
Research has shown it can help increase hair count, density and thickness.  Saw Palmetto works in a similar way to leading conventional drugs for hair loss.
One study showed an increase of 11.9% in hair count in half the participants, after only 4-month use of Saw Palmetto.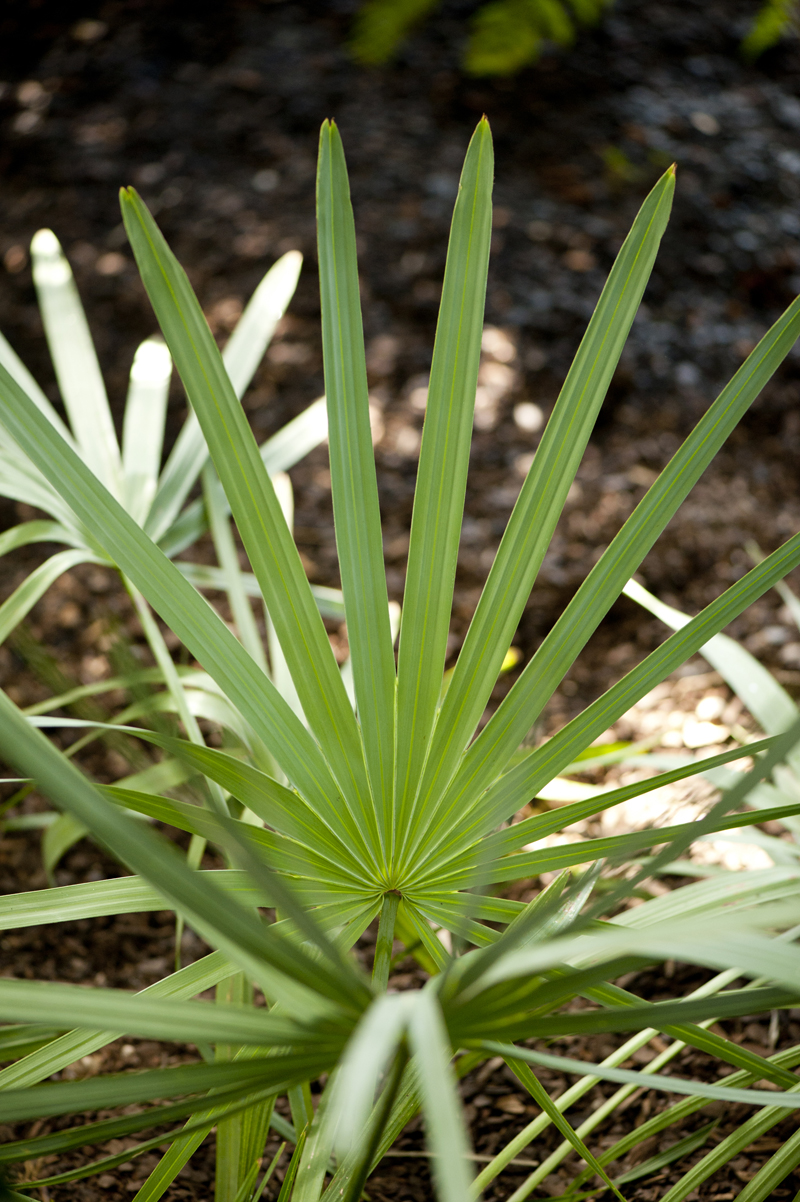 Ginko Biloba
Foligrow contains 30mg of Ginko Biloba leaf extract (24%).
Research has shown the Ginko Biloba may improve blood flow to the scalp and hair follicles, thereby helping deliver key nutrients which can help grow hair.
In one animal study, an increase of 70% in hair growth was documented!
Several other studies made similar findings since.
Green tea extract
Foligrow contains 50mg of green tea extract (98%)
Green tea extract has shown great promise in regrowing hair.
One study showed an 80% increase in hair growth after using a green tea extract supplement for 24 weeks.  Although this was a small study, these results are promising.
We think Green tea extracts work by prolonging the growth phase of hair (Anagen).
Science has also shown Green tea extract can increase hair regrowth.
Animal studies showed an increase in hair growth when it was given for periods ranging from 3-6 months.
Another way we think green tea extracts work for hair growth is by increasing blood flow to the scalp.  One small study showed an increase of 29% in oxygen delivery to the scalp, when Green tea extract supplement was taken for 12 weeks.
There are 2 main advantages that i can see:
High Purity ingredients
Foligrow has its ingredients at very high purity, which they claim makes it more effective.
Science does back this up.
2. Proven hair growth ingredients
Foligrow does contain a host of proven ingredients to help with hair growth.
And all in one bottle.
It saves you having to get multiple products, which is convenient.
Foligrow is still fairly new to the market so it will likely be a little more expensive than the average "hair growth supplement".
So in summary, should you try Foligrow?
I think you should, at least for 3-6 months.
It does have promising research behind it, and the high purity of its ingredients is not something found in any other supplement as far as i know.
If you are completely bald, it will probably not help.  But if you still have some hair its worth a try.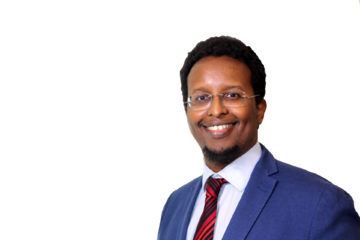 Pharmacist with special interest in hair loss and hair transplantation.
Read my book on hair transplants in Turkey on Amazon:
https://track.more-info.co.uk/amazon/authorprofile