Pyrilutamide hair loss | 2023 UPDATE
I put together this short video, based on the latest research on pyrilutamide.
pyrilutamide is a novel treatment for hair loss currently under development.
I will also be suggesting how far away it might be before pyrilutamide is actually on the market.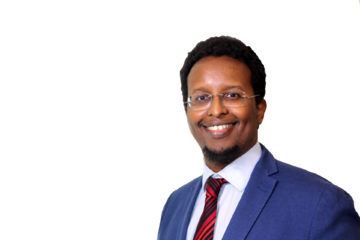 Pharmacist with special interest in hair loss and hair transplantation.
Read my book on hair transplants in Turkey on Amazon:
https://track.more-info.co.uk/amazon/authorprofile