THE LATEST FROM VERA CLINIC
Since my last video on Vera clinic, a lot of people have been asking me for an update.
Fortunately, i had some people who consulted with me who have been to Vera.
And they gave me some valuable feedback about what is happening there in 2022.
I put all my findings in one video [below]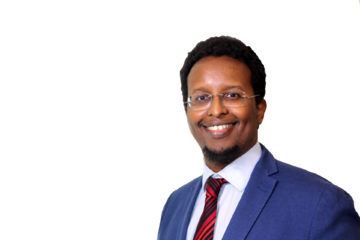 Pharmacist with special interest in hair loss and hair transplantation.
Read my book on hair transplants in Turkey on Amazon:
https://track.more-info.co.uk/amazon/authorprofile